Whether you're working from home or going to school everyday, time management can be a challenge. As much as we love staying up all night to hand in an assignment the next day, we could really live without it. Imagine it, you make a schedule and follow through so that you can get eight hours of sleep before the school day, and wake up early to actually eat breakfast for once. Time management, can't live with it, can't live without it. Today, WhyRyerson is bringing you a few time management suggestions. Though we may never stick to our schedules 100%, these tips will hopefully help relieve you from some of the stress that can come with being a student. 
Even if you're not one for following a strict schedule, having a way to keep track of your tasks can help you avoid any last-minute homework panic. We'll be getting into both the traditional pen and paper methods as well as electronic methods of organization and schedule building, so there's a little something for everyone.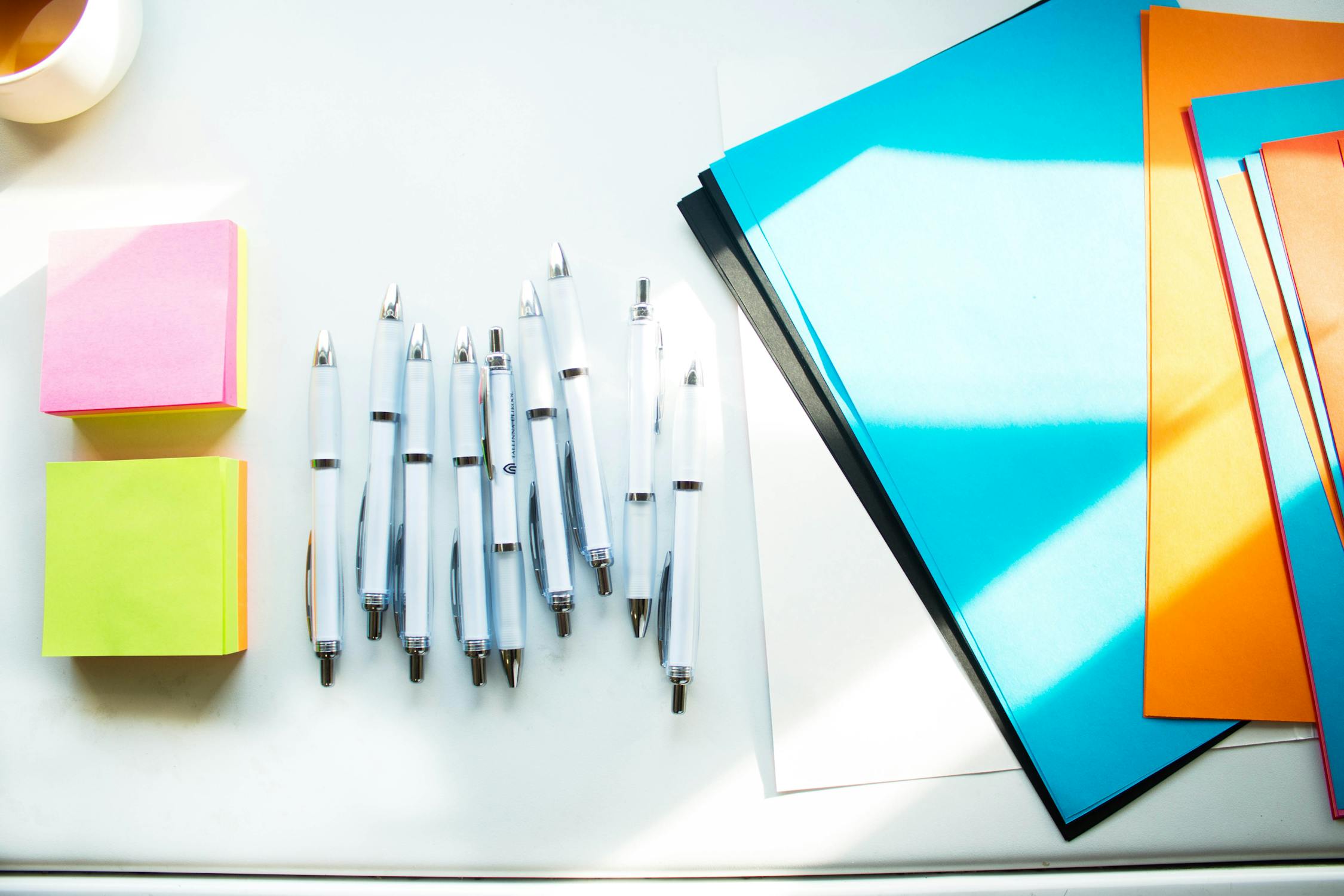 The Sticky Note Method:
Just using regular old sticky notes to write out a to-do list for the day, or week, can give you a sense of completion as you check things off of your list, as well as serve as reminders of the things you need to work on. Stick them where you look often, such as on your laptop or in front of your desk. 
Tip: If you have a hard time completing big projects, break them down into tiny tasks that you can complete in a short amount of time, and check those off throughout. It can make a big task feel easier and give you a sense of accomplishment too.
The Planner Method:
Purchase a planner with blank weekly and monthly calendars. You can find good ones at Muji, Indigo or even the dollar store! This method is preferable if you have to carry your schedule with you to different locations. The real challenge is remembering to check your planner every now and then. 
Try customizing your planner in a way that will motivate you by adding stickers, creating colourful titles and anything else you can really think of. 
You can also try using a big wall calendar instead of a small planner. If you don't have a wall calendar, try making one using four rows of sticky notes. 
The Bullet Journal Method:
A method created by Ryder Carroll, the bullet journal method takes your planner to the next level. This method can be as simple as you want or as creative as you want it to be. It can take a short amount of time or it can be a relaxing weekly creative activity. The bullet journal method uses a simple notebook, with no pre-made calendars. You can simply use a black pen to list out your days, weeks, and months or it can become an elaborate scrapbook crossed with a planner.
This method can be time consuming, but it lets you do something artistic and create a beautiful spread. And sometimes the effort you put into the planning can motivate you to stick to your schedule. 
Here's a video by the creator of the bullet journal that explains the basics of bullet journaling. 
And here is another video by Reese Regan on Youtube with a simple guide to the basics of the more creative type of bullet journal.
You can also check out Instagram and Youtube to find more styles and methods of bullet journaling.
That's it for the pen and paper route of planning, but for those who prefer a more lightweight, pocket-sized option we now move onto apps and websites.
The Calendar App
As you are all probably aware, most of our devices tend to have some sort of calendar app, and even just that can be a great way to organize your schedule. Syncing your calendar across apps makes it even easier to keep track of any meetings, appointments, deadlines, test dates and tasks you have. You can set reminders and get alerts on your phone to remind you of the tasks you need to complete ahead of time. You can put events on repeat daily, weekly, monthly, etc. It's very customizable and accessible on any device you have your calendars synced on. 
You can also try using calendar apps such as Google Calendar, if your device's default calendar doesn't work for you.  
These are apps and websites that allow you to create an account to organize your projects, schedules and tasks and sync them across all your devices. There are checkboxes, calendars, boards and lists that allow you to organize and keep track of anything that you want. You can assign tasks to yourself and set due dates, put tasks on repeat, etc. It may be a bit daunting because of the various features, but once you find a method that works for you, it can be a great way to electronically keep yourself on track. 
Another organization app you can try is called Notion, and the full version is free for students! It's an all in one app that allows you to create and store notes, planners, checklists and pretty much anything else your organizational heart desires. It's great not only for school, but also for planning vacations, creating movie lists, planning a birthday party, etc. It's simple and clean, and has a feature for everyone.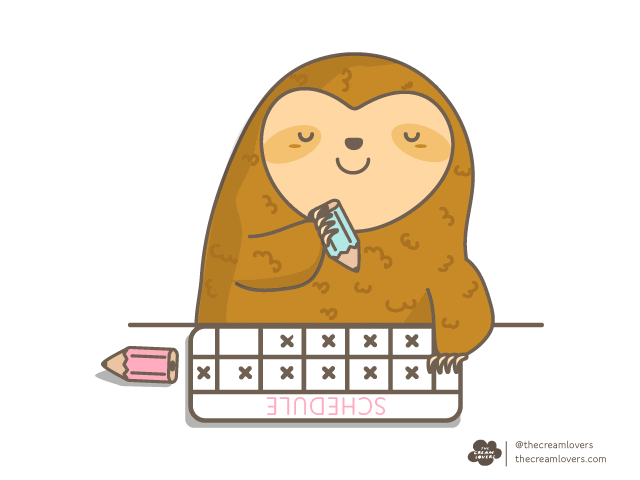 There are many more organizational tools online that you can research to find out what really works for you. You can also mix and match various organization methods or use different methods depending on your mood or time constraints. Have fun with it and stay as stress-free as possible this coming school year!