New Girl is my absolute favourite comfort show. After a long day of hard work, I love kicking back to watch this hilarious sitcom.
Jessica Day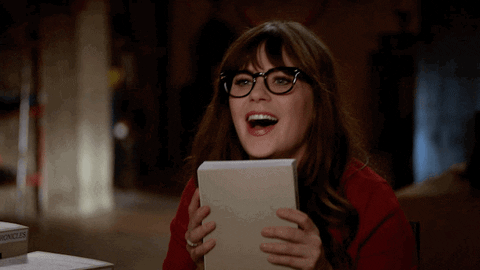 Starting off with the iconic Miss Day, she is definitely the character I can relate most to. She cares a lot about others and is always willing to go the extra mile. Since she is a teacher, I believe she would do her undergraduate degree in Early Childhood Studies.
Nick Miller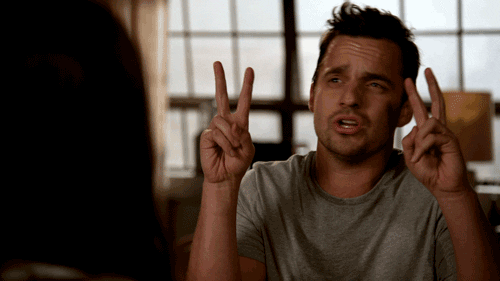 Next up is Nick! He went to law school, worked at a bar and after all that, he remembered that he always had a passion for writing. This is why it is so OBVIOUS he would major in Journalism. Nick would also most likely run into Jess on campus because let's admit it, they're our favourite trope. 
Cece Parekh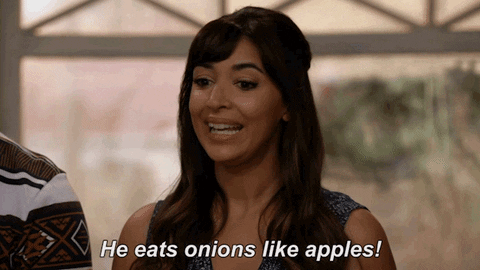 I love seeing south asian representation in the media, and Cece did not fall short of my expectations. Her character is headstrong and sassy. She was a model who then became a bartender. I think to align with her initial interest in fashion, you would find Cece in our Fashion program. A fun fact is the actress that plays Cece graduated from RTA at Ryerson which is now known as Media Production. 
Schmidt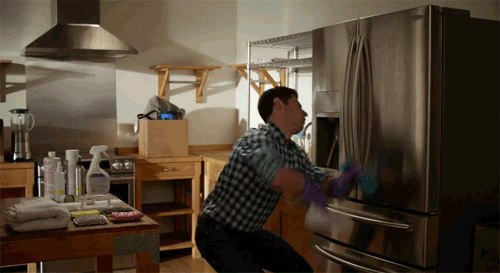 Schmidt is such a comedic guy! He constantly has the impulse to clean everything, and without him, the apartment would look like a pig sty. He is a bit neurotic when it comes to this because everything must be done his way. Since Schmidt works at a marketing firm, he would major in Business Management and specialize in Marketing Management. He would also definitely find his way to Cece somehow and never leave her alone, which seems very much like Schmidt.
Coach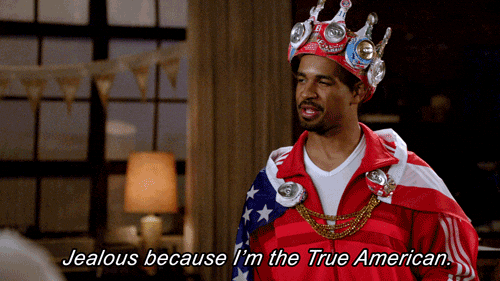 Coach's character has come and gone throughout the seasons. He began as a literal coach and then taught high school gym class. This is why I believe he would be a part of the Nutrition and Food program because he is so focused on being fit, and food is an important part of it all. On another note, you can definitely catch him at intramurals every day!
Winston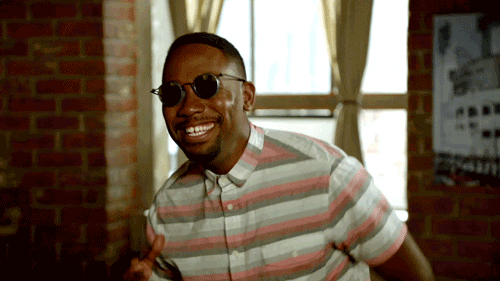 Winston is such a sweetheart! He is a part of the police force, which means he is actively involved in the law. This is why it is so CLEAR that he would be a part of the Criminology program Ryerson offers! 
I hope you enjoyed my take on what majors the New Girl cast would pursue at Ryerson! 
"See" you soon!
– Nishka
Featured image: source (tvline.com/2015/03/31/new-girl-season-5-renewal-fox/)