I know the first week of university can be very intimidating, especially when you're just coming into a whole new world. This is why I'm here to help guide you through it. 
Get a planner
I'm a huge advocate for planners and staying organized. One thing I cannot live without is my own planner because I write EVERYTHING in there. It helps me to visualize all of my to-do lists so I know how much work I have and can plan accordingly. Getting into the habit of using one will definitely change your life. 
Attend all your lectures
You may be thinking, the first week is all introductory lectures so why bother going, right? Wrong. This is when your professors tell you their expectations for the semester. Going to these lectures will help you become the type of student they want in their classes.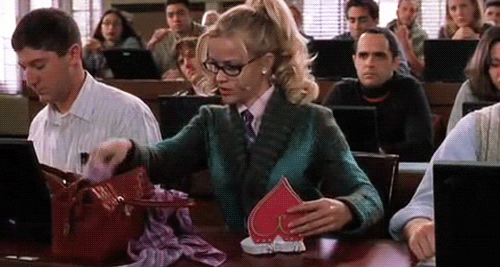 Buy books
Once you've attended all your first lectures, the professors usually tell you whether or not they expect you to buy books. Then you can purchase books either as online copies or hard copies, and get started on some readings. I usually prefer online so I don't have to lug around five heavy textbooks everywhere. More information about which textbooks you'll need can be found on the Campus Store's website. 
Explore the campus
One thing I wish I did when I started university last year was explore the campus. It's hard when most things are closed, but resources like the virtual tour make it a lot easier. I highly recommend taking the train down one day to walk around campus because it makes the whole university experience so much better. 
Meet people
When things are in person, you can just turn to the person on your left or right and say "hi" but online is a bit different. It may be difficult to make friends and meet new people, but it is doable. In smaller classes like lectures or tutorials, you can get other students' social media handles to keep in touch outside of class. Additionally, going to Orientation events can help you meet people too!
Have fun
You want to have the best possible university experience, so it's very important to relax! Everybody's in this together, so you're never alone. You are allowed to take breaks and have a night out with friends. Don't put your fun on hold because you're in university. Instead, learn to manage your time so you can integrate fun into your schedule!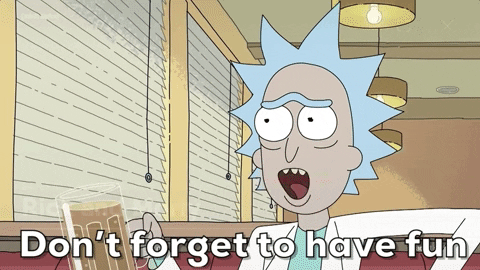 I hope you found my tips helpful and use them to prepare yourself for the fall semester. 
"See" you soon!
– Nishka