We Ryerson students are lucky to have two reading weeks: one in the fall and one in the winter semester.  And as I continue through second year, I have noticed that there are a few things–realizations if you will–that are almost always bound to occur during these two particular weeks.  I thought I'd share them with you so you can prepare yourself for some of these "reading week norms" next year.
1.  Nothing is achieved during the first weekend.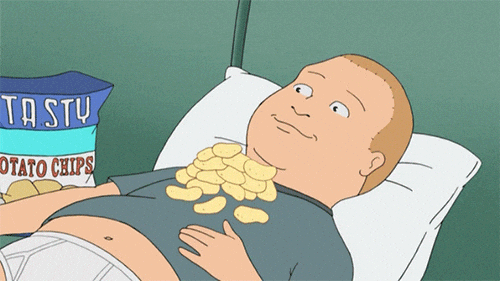 Actually that's not true.  Sleeping, going out with friends, and catching up on Netflix series are all achieved during that first weekend.  It's just the studying or completion of assignments that are not accomplished. But it's okay, because technically, the weekend doesn't count, and that first Monday of reading week is usually a holiday so it's okay to give ourselves a little time off from thinking…right? Right.
2. There should be some reading involved
A week off school sounds extremely attractive, and it's tempting to use it as a week of relaxation and rejuvenation.  And although relaxing is definitely needed after midterms and the overall stress of university, at least try to get some reading in.  Even better, work on some assignments that may not be due for a little while (or ones are due the week you get back)!
3. Planning is useful
Do you remember when I said there's usually no work done during the first three days off?  Well it doesn't mean we can't plan out our tasks for the rest of the week when we finally decide to be productive.  My approach is to organize my tasks equally over the following few days: if I have have six chapters to study, I'll read two each day, and then take the weekend before I head back to school to go over everything one more time.  If I have three assignments, I'll give myself two or three days to complete each of them.
4. Fun is needed!
Yes you should do some reading, and yes you should get things done, but also have fun!!!  If you have to wake up earlier in order to do your readings and still make time to go out in the evenings, so be it!  If you want to finish all your assignments in the first half of the week so you can enjoy the second half without any obligations (granted you have no exams to study for), do it!  Schoolwork is important, but not doing schoolwork is just as important…if that makes sense.
5. It's over before you know it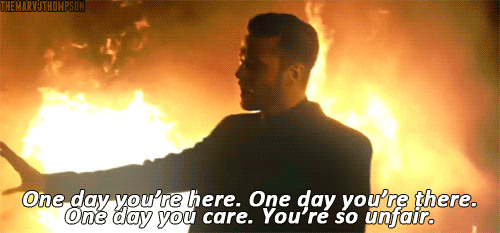 This is the saddest fact of them all.  There is no escaping that return to campus on Monday.  It's sad, but at least it's another week closer to Christmas break!!!!
I can't wait for your reading week realizations!