Whether you're going from high school to university or transferring between post-secondary institutions, starting fresh can be fairly nerve-wracking. I'm here to help ease your transition, and make you a bit more comfortable about this whole process. Here are some important things you should keep in mind throughout all of this:
Make friends
Every experience is so much better when you have people to share it with. I know making new friends may seem intimidating, but chances are everybody around you is also looking for someone to be friends with. This is why you should make the first move to quicken the process! During Orientation, you'll have so many chances to connect with others, so don't miss out on that. Besides that, joining clubs is a great way to make friends, or even just speaking up in a Zoom breakout room.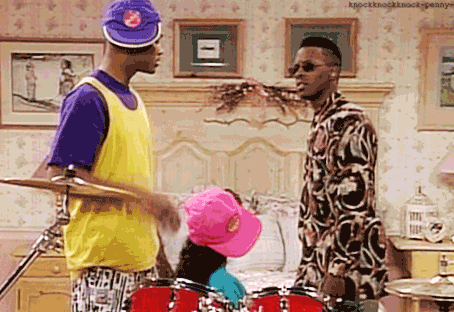 Study, study, study
I can't stress enough how important it is to keep your education a priority. It can be pretty easy to get caught up in going out all the time, but you have to remember that you came here to learn. Paying attention in lectures, completing assignments, taking notes and doing your absolute best will 100% pay off. 
Balance your social and academic life
You're going to learn easily that you have so much free time outside of classes, and you may not know what to do with all of it. It's important that you allocate a good chunk of that time towards studying, but also keep up with your social life. Make sure you spend time with your family and friends so you don't miss out on the amazing experiences you'll have in university. 
It's okay to ask for help
Everyone is probably just as lost as you are, so there is no shame in asking for help. We're all human at the end of the day, and we don't know everything. It's important to reach out when you need it so you know the answer for next time. This can also be a great method to make some connections along the way.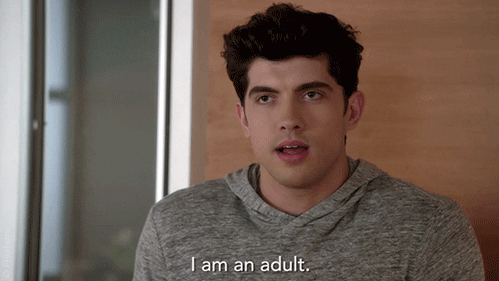 These are just a few of the things that I would have benefited from knowing when I first started university. 
I hope I helped ease your nerves!
"See" you soon.
– Nishka