This article was previously featured on our Buzzfeed account. Visit us today at buzzfeed.com/whyryerson!
---
1.

Gould Street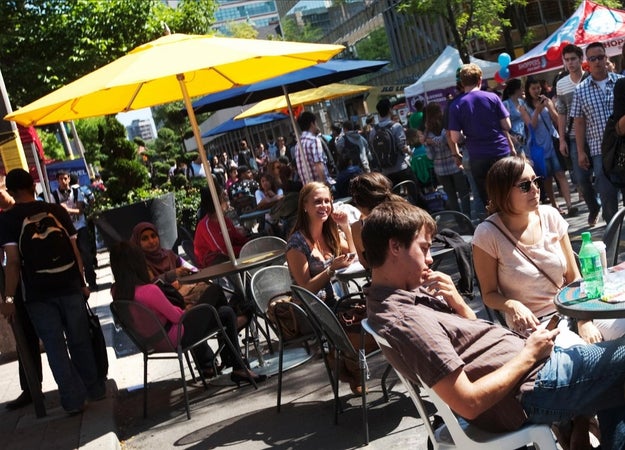 Ryerson University
This is the heart of our campus! Gould Street is closed to car traffic, so year round it's a hub of activity – whether you're walking to class or enjoying the Ryerson Farmers Market!
2.

Lake Devo!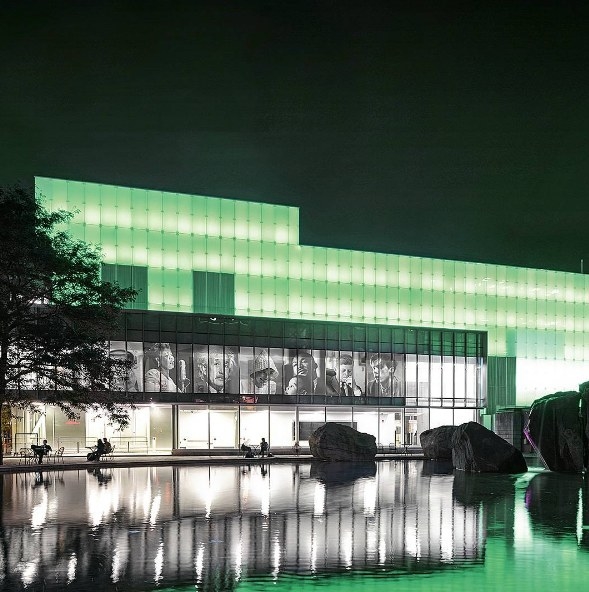 We love our little lake. Year-round it's used for a variety activities: in winter as a skating rink and summer as a lake-like pond!
3.

The Student Learning Centre (SLC)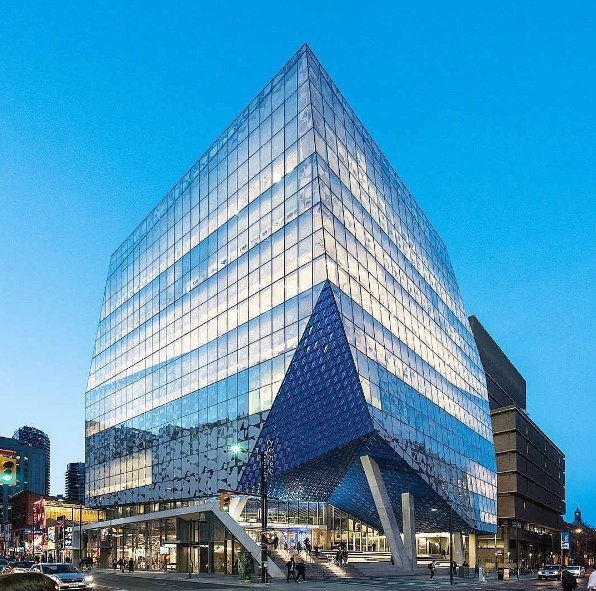 The SLC is the hottest place to be on campus. Opening up it's doors just 2 years ago now, this is the ultimate space on our campus – with over 8 floors of dedicated student study space!
4.

Lectures in a Movie Theatre!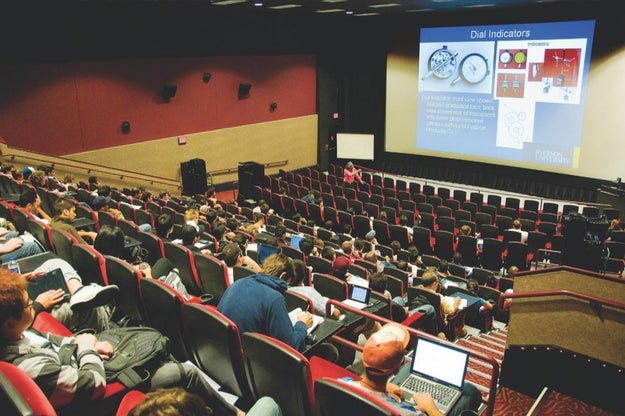 Ryerson University
Oh yes, you read that right. We have classes in the Yonge and Dundas Cineplex theatre and, it's probably the best thing ever.
5.

The Ryerson Quad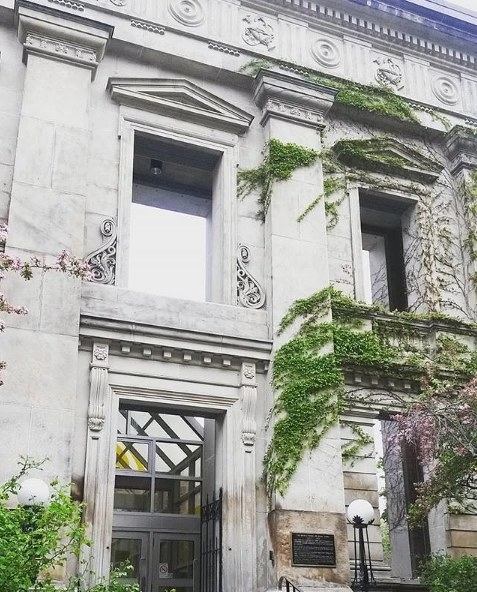 Everyone's signature "favourite" spot on campus. The Ryerson Quad is home to one of our athletic centres, and is surrounded by the infamous Kerr Hall. You'll be introduced to this beautiful space during Orientation Week!
6.

The Food!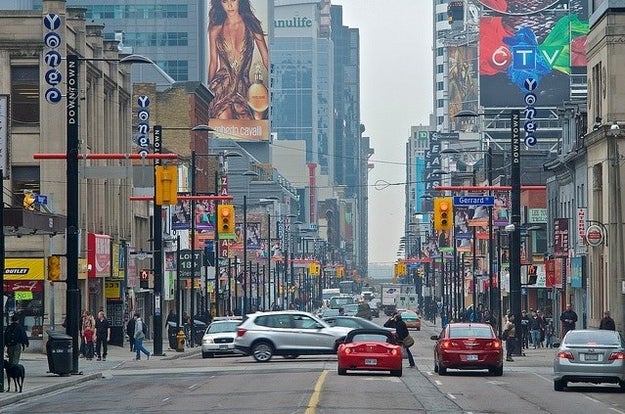 FOOD. Food is very important, and we're lucky to have an incredible amount of options within a stones throw from campus. Don't want to leave? RU Eats has got you covered with a fantastic selection of food offered all around campus!
7.

Our State-of-the-Art Facilities!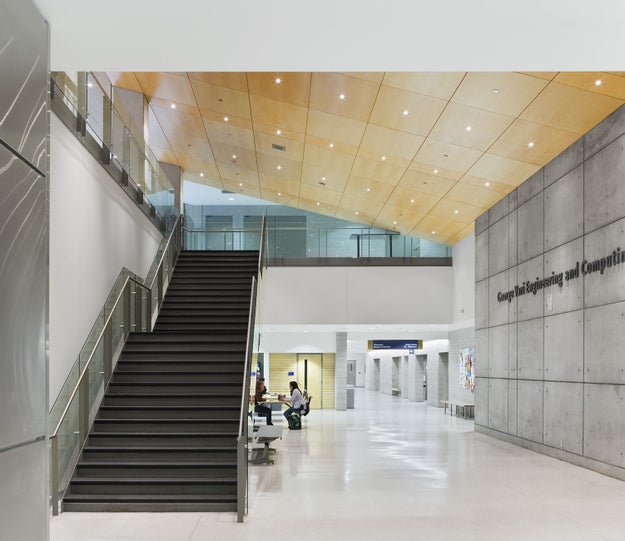 Probably the most important part of a university – the buildings! Take 2 steps onto campus, and you'll know instantly that our buildings are at the heart of our innovation! No matter the faculty or program, you'll have access to everything you need to be successful!
8.

The Indoor Beach!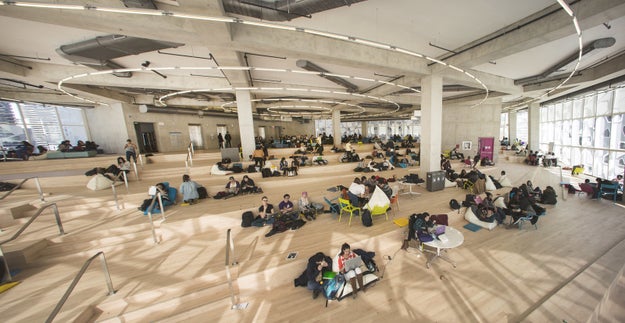 The BEST part of the new SLC (and arguably the most popular place on campus) is our Beach! This is not a literal beach, and it's actually quite air conditioned, however it's an open concept beach-like place to chill out between classes!
9.

The Mattamy Athletic Centre (MAC)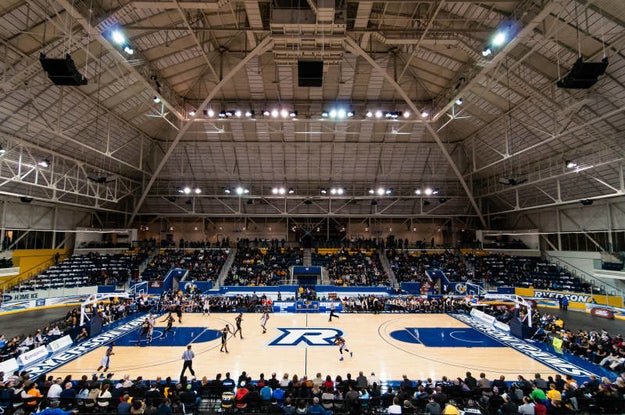 Are you a big Toronto Maple Leafs fan? If so, you'll recognize this building. Ryerson recently took over the Maple Leaf Gardens and made it our own! This is our house now, home to the Ryerson Rams varsity teams, and state-of-the-art athletics facilitates for students!
10.

Studying in Downtown Toronto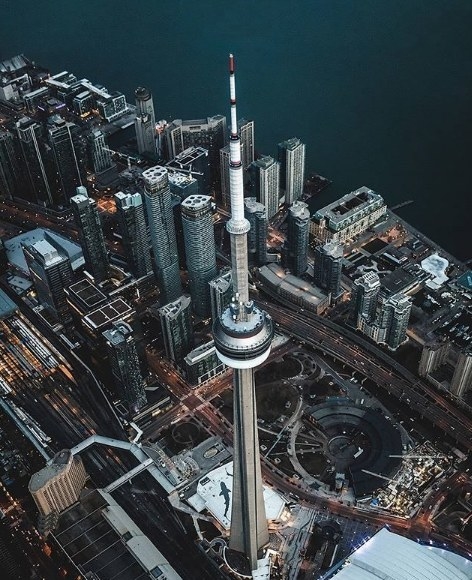 There are ENDLESS perks about being right downtown. Whether it's the food, the buildings, the Drake jokes, the lake or what have you, Toronto definitely has something in store for you!